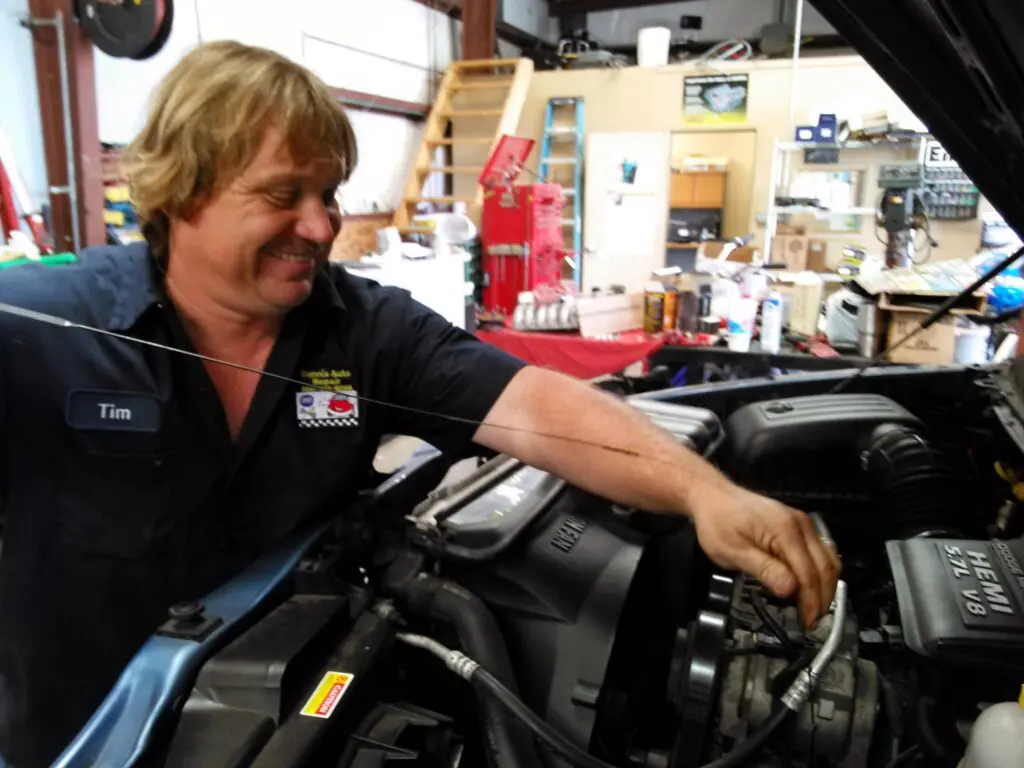 Expertly Repairing Vehicles
Since 2007
At Dennis Auto Repair in Pensacola, Florida, we are committed to providing you with car repair services that are a cut above the rest. For every work we accomplish, we will ensure to help you avoid costly overhauls and breakdowns in the future.
Let Us Give Your Car the Care It Needs
Trust our crew to handle every part and system of your vehicle that needs to be fixed. If you have any questions, get in touch with us today.