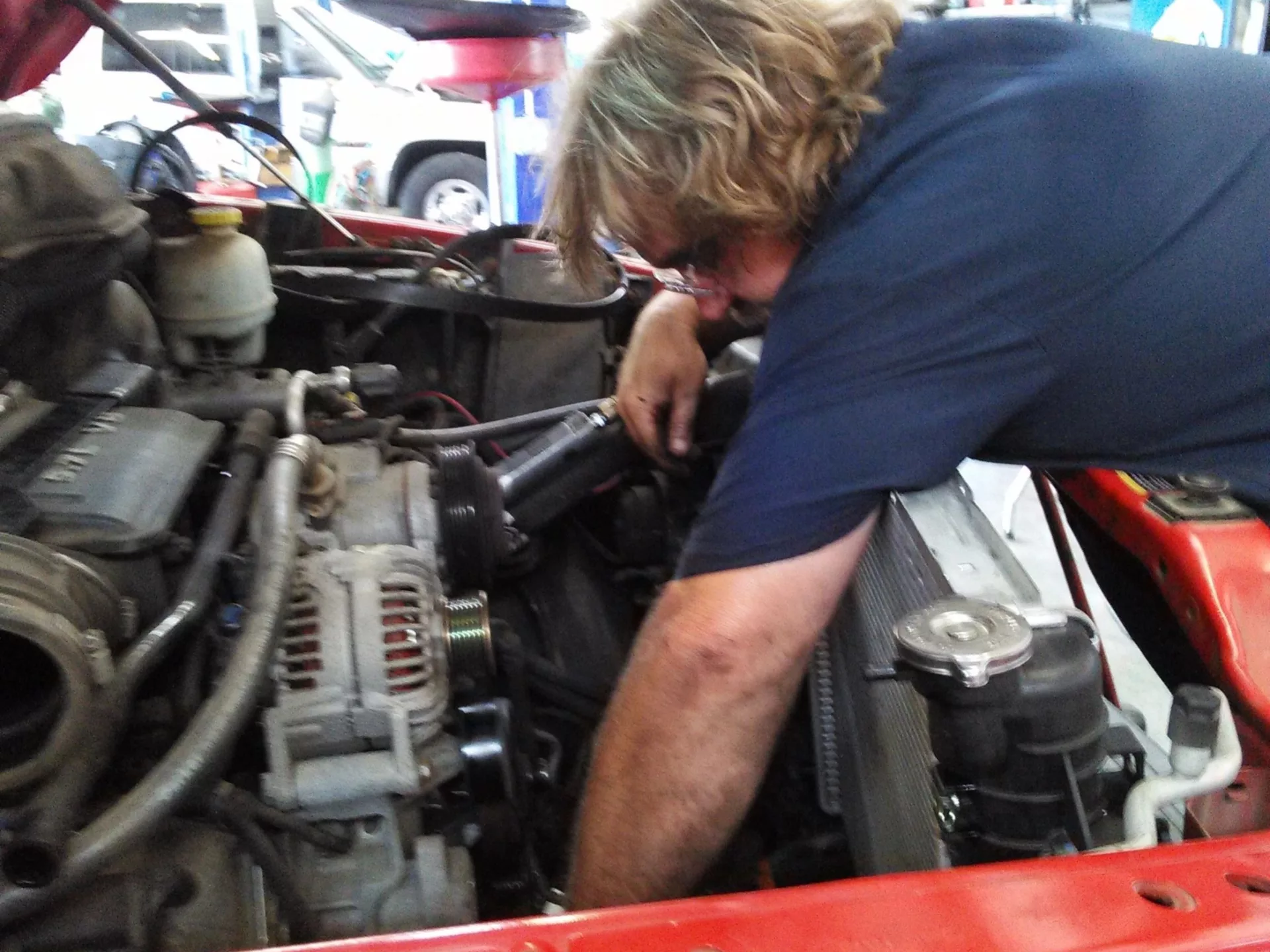 Complete Repair Solutions
for Your Car
Count on Dennis Auto Repair in Pensacola, Florida to fulfill all your car repair needs. We can handle everything from fixing broken air conditioning to aligning bouncing tires.
As a full-service automotive shop, we do everything from tire rotations to motor and transmission replacement. Our services include the following:
Ensure road safety by replacing your torn-down brake pads. Our replacement services include an optional warranty.
With new car batteries, you can prevent your vehicle from breaking down in the middle of the road. Replacement comes with a 12-month guarantee.
We have a selection of brand-name that meet every need. The indicated cost is for our service, while tire prices vary per market brand.